Did you know that if you buy any product by the case at Whole Foods they will take 10% off.
Great to keep in mind for stock up items.
No coupon needed. How simple is that.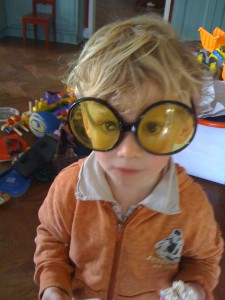 Take advantage of this holiday offer from hessnatur for Pure Natural Diva readers.
Get 25% off your entire order plus free shipping and returns. Offer expires Dec 29, 2009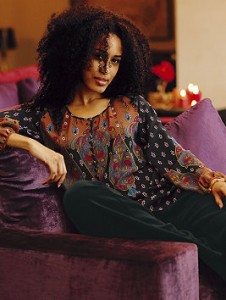 Hessnatur is an industry leader in the natural clothing business. Using organic and natural fibers whenever possible, made fairly and produced responsibly.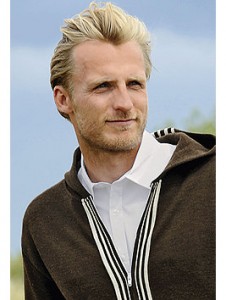 There are some great offers at available at Pange Organics Online. Pangea is a high quality natural skincare company.
Or use these great coupons to purchase at your local retailer:
CLICK HERE TO PRINT COUPONS
Buy One – Get One Free Handsoap/Bodywash/Body Lotion
Save $10 Off Facial Scrub
Save $10 Off Face Cream
Save $4 Off Lip Balm
Good through March 2010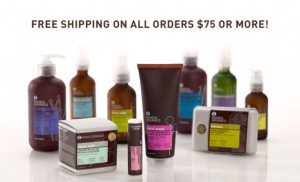 A new line from Physicians Formula
They are offering rebates for:
Free Mascara through Dec 31, 2009
Face Brightener through Dec 31, 2009
Face Bronzer through Dec 31, 2009
Make-Up Remover through Dec 31, 2009
The rebate will cover typical rebate cost on the purchase of the item.
So if free sounds good to you… give it a try.
I've already received my mascara rebate!
From now through June 30th enjoy a 15% discount on MyChelle Products.
I haven't reviewed their products yet – but I've tried them and like them. Might be time to restock.
http://www.mychelle.com/index.aspx
Save $1 Off Dairy products from Organic Valley:
Milk
Eggs
Butter
Cheese
Soy Milk
Butter
Cream Cheese
Cottage Cheese
Their coupons are valid for 30 days from the date on which they are printed.
Print up to two coupons per family.
Do it once a year. Have your non-organic friends do it for you too?
Save a buck or two from seventh generation.
Coupons for:
Dishwashing Products
Diapers
Any Seventh Generation Product
You do need to register with seventh generation.
By Tania Reuben
For your next big gathering skip buying the paper plates – instead take that money over to ikea, .99 store or look online for plain white plates (9″-10″) and buy a bunch.
One year we were throwing really a big superbowl party, for the price of the caterer's paper quote I was able to buy 80 plates, 50 wine glasses and 48 small glasses. Now we have them every time we entertain, we use them for birthdays, bbq's, I share them with my neighbors and a friend used them for her wedding.
I know what you're thinking – you don't want to wash them. Two full rows fit in my dishwasher. I really don't feel like it's much effort at all. Just rinse and stack them until the party is over and throw them in the machine.
They get used over and over and it's so much nicer eating on a real plate.